Contacte-nos
Apoio ao cliente
Contacto para outra redes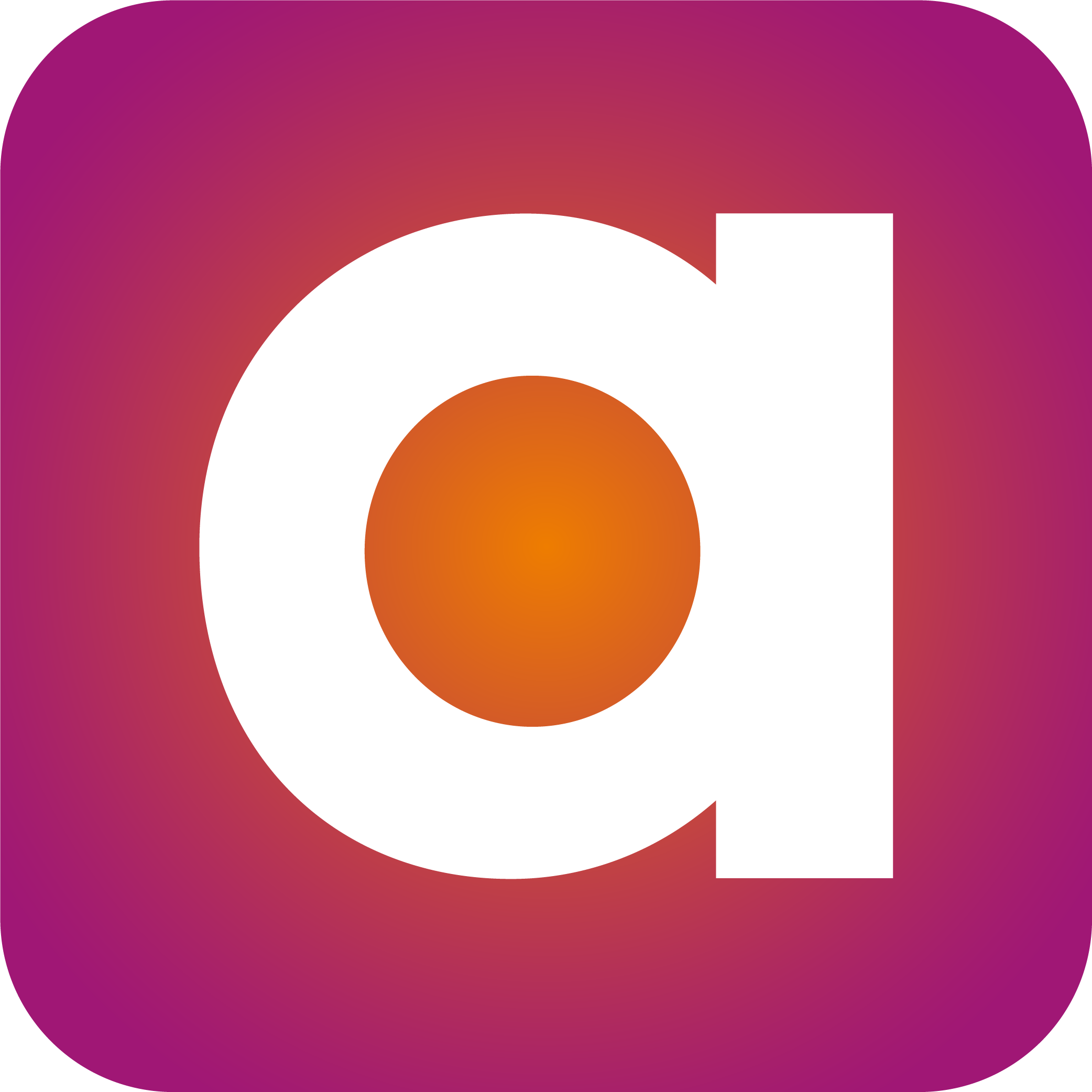 My Africell
General Inquiries
Start a conversation with an Africell agent who will help you get the most out of our services.
Duty To Report
Africell's partners, suppliers, contractors and employees have a duty to report on dishonesty, corruption, fraud, abuse of labor or human rights, unethical behavior, or any environmental concerns. You have a vital role to play in protecting the places where we work. Please use this form to share your confidential and anonymous reports.

Please note that this form is anonymous.
If you have questions about our products or services, please use the General Enquiries form above.